Student Development, Research, Professional Development
The Missouri Consortium for Construction Innovation (MO-CCI) is a partnership between academia and industry that aims at optimizing corporate performance and project life-cycle through an integrated construction engineering and management (CEM) vision directed at student development, research, and professional development.
Student Development
Improve the quality of educational preparation of students so as to better serve industry needs by having graduates who can hit the ground running as well as provide multiple first-hand forums for member companies towards evaluating and networking with current students.
Professional Development
Enhance the skills of industry personnel through continuing education workshops that aim to promote efficiency and prepare future company leaders.
Research Development
Conduct applied and practical research tailored to the needs of the industry partners, and the sole needs of Missouri's construction industry.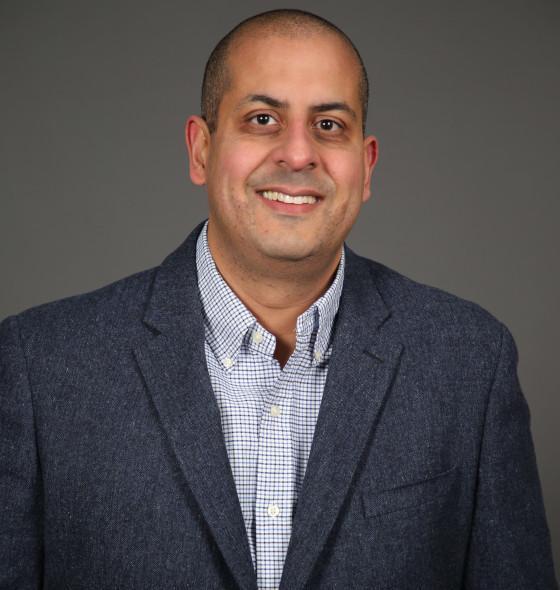 As an industry-funded entity, MO-CCI is composed of both the contractor side (i.e. contractors, sub-contractors, suppliers, etc) and the owner side in Missouri. As such, this creates an interactive forum to enhance mutual collaboration on future projects.
MO-CCI organizes an Annual Conference to: (a) report and disseminate results and findings related to all activities in the prior year; (b) provide various seminars by CEM academic and industry experts; and (c) develop plans, strategies, and priorities for future activities. This provides continued loop for improved performance.
I invite you to explore this website to learn more about MO-CCI, and please contact me for any inquires.
Islam H. El-adaway, Ph.D., P.E., CEng., F.ASCE, F.ICE
Hurst-McCarthy Professor and Founding Director of MO-CCI
Department of Civil, Architectural, and Environmental Engineering
Department of Engineering Management and Systems Engineering
Missouri University of Science and Technology
eladaway@mst.edu